I am married to Debbie and we have three children (in 2016 Drew is 11, Ashley is 21 and Keegan is 23). I am passionate about resourcing my family, friends and next generation leaders to be disciplemakers. I am a follower of the
Getting Things Done
approach to time and life management. I recently contributed to a youth ministry text book called
Global Youth Ministry
- you can read exerpts from the book at this
link
or check out the Facebook
site
. You can also check out my
blog
.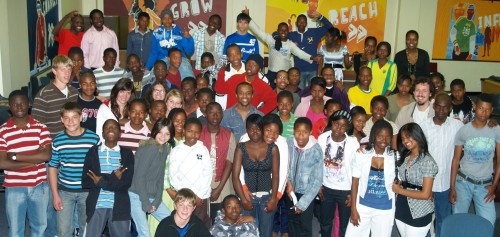 I am the Senior Youth Pastor at
Every Nation Rosebank
in Johannesburg, South Africa. The youth ministry is called
Encounter Youth
(previouly knows as His Youth) - and it is the context in which much of what you will read at this site is developed. You can check out our Group page on
Facebook
or visit our youth
Website
.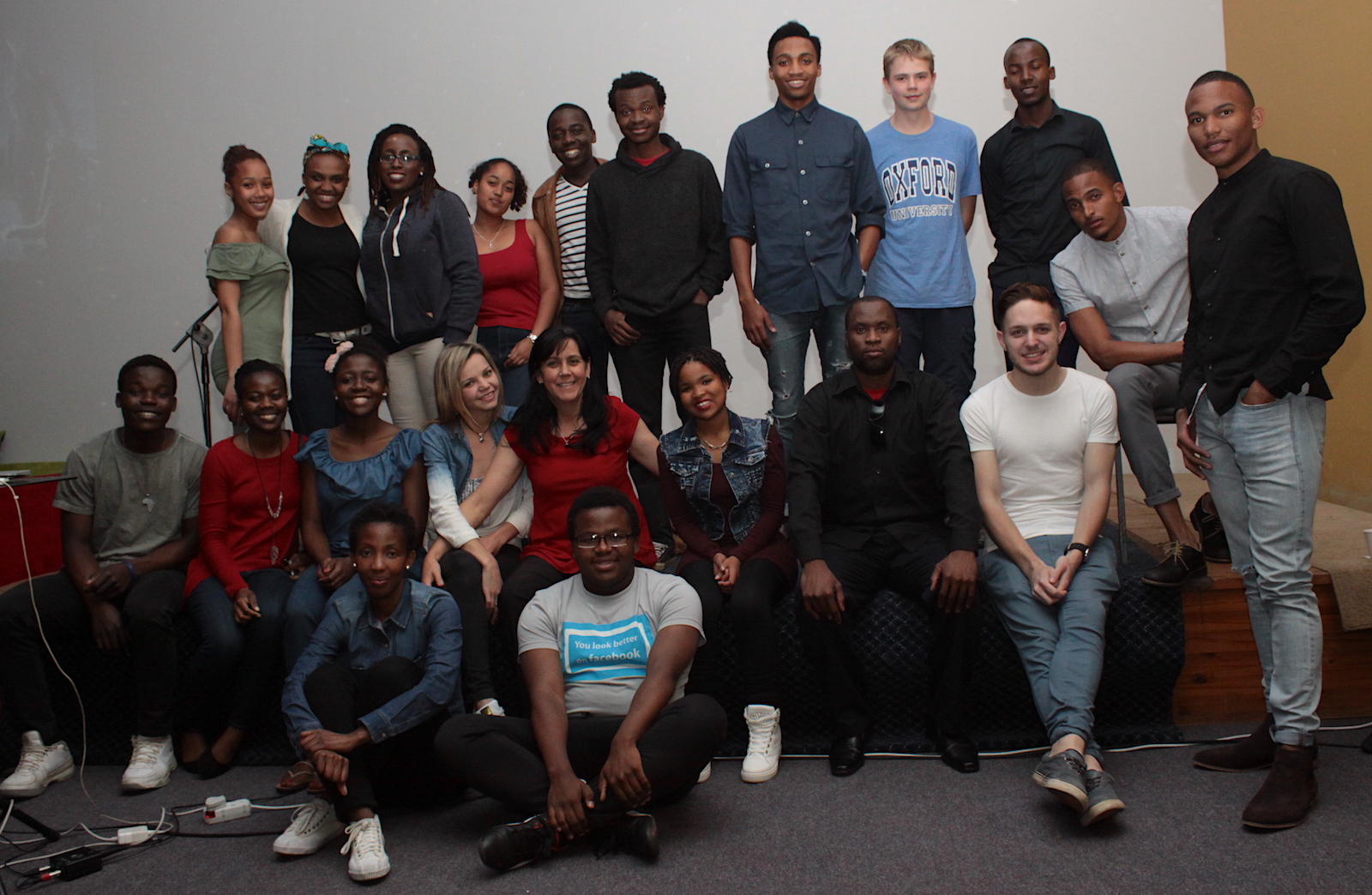 I am privileged to work not only with my wife, but with an amazing team of adult and teen leaders at Encounter Youth and together we create most of what you will find on the pages of The Youth Ministry Resourcer.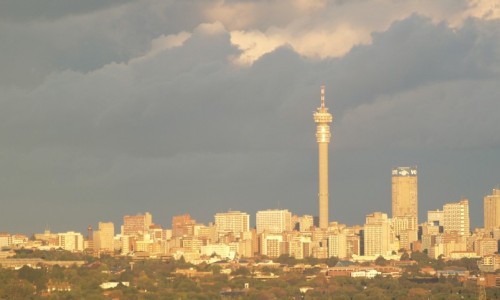 I live in the beautiful city of Johannesburg - known locally as eGoli: the "city of Gold" but fast becoming the City of God. Our church, Every Nation Rosebank, is situated on the northern edge of the CBD. We are a campus church, and have church gatherings on all the university campuses in the city and well as congregations around the city.
Check out these clips of youth group members sharing what they are looking for in a church and leaders:
Part 1
Part 2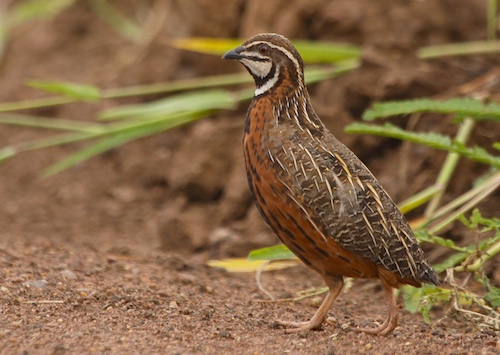 I am an avid bird photographer and my goal is to photograph all 953 bird species in Southern Africa (by March 2017 I had seen 703 and had managed to photograph 701). You can view my photos at my birding
website
.